Content Marketing
Content marketing matters more than ever to your business. Cut through the bombardment of digital content, and build trust with your current and future customers.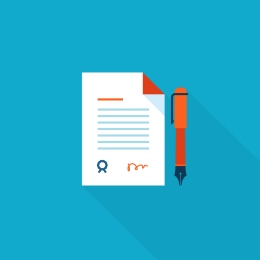 It is not a simple matter of updating your blog every week, but producing content that aligns with your business goals and message. Meemo Digital can assist with content marketing to help you manage your online reputation, and engage with your audience. The process starts with an analysis of your target markets, then using this information to build content that is both valuable and relevant, helping you to communicate what makes your business different from the crowd.
Content marketing and how it links with your website and social media management is an important factor in search engine optimisation (SEO) for your website. Producing quality content that is useful and shared across your channels, is vital in helping you climb the search engine rankings.
Meemo Digital has experience with producing content for businesses in many formats, including copy writing, banner adverts and photography. Creating engaging content such as corporate event reporting and writing blog posts is a speciality.