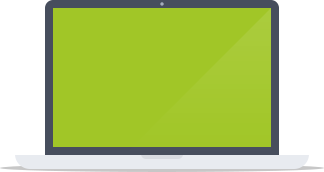 What is your business about? What makes you different? Why should your clients trust you?

Designing websites, building businesses


SEO
Design
Content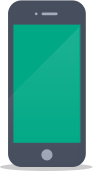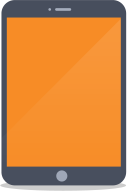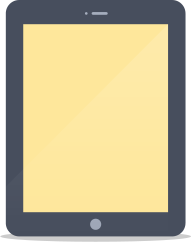 Search strategies to suit your business, including local targeted SEO and paid search advertising.
Organic search engine optimisation (SEO) and pay per click (PPC)
PPC
Responsive
SEO










Connect with your existing customers and your target markets. Build brand loyalty, and provide a richer customer experience.
Social Media Optimisation
SEO
SMM
CRO












Meemo Digital examine the bigger picture. Getting to know your business to analyse its current and future goals, working together with you to create your digital strategy.
A digital strategy helps your business maximise its ROI, as well as identify future goals and build your brand. A successful strategy can give your business direction and allow you to engage with your audience.
Professional, affordable, specialist website design for your business. From single page to multiple page website designs. From sole trader to multi-million pound businesses.
Your website is often the first point of contact with potential customers, the message it sends reflects your business and your brand. It has to be easy to navigate and help your
business stand out from the crowd.
Convert your visitors into customers. Deliver valuable, relevant, high quality content to engage with your existing customers and target markets.
Content marketing plays a increasingly important role in implementing a successful digital strategy, build trust and tailor your content to the needs and interests of your
audience. A successful content marketing campaign can have a huge effect on the success of your SEO marketing.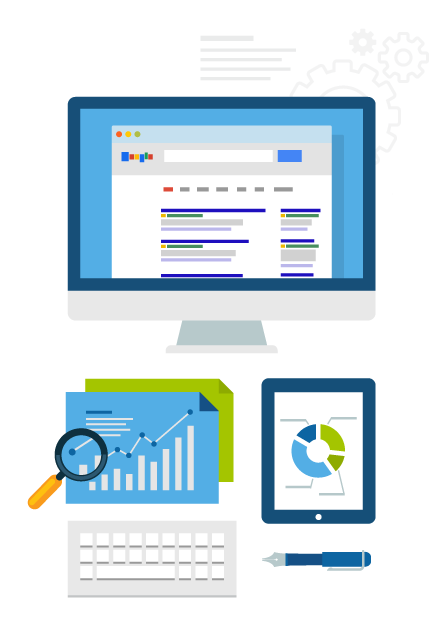 Maximise your Google ranking!
Professional SEO services that can help websites increase their organic search score, to compete for the highest search engine rankings for your business — even for highly competitive keywords.
Connect with your current and future customers
Save time and money, with cost effective solutions
Specialist skills and knowledge, bespoke solutions for your business
Meemo Digital Consultancy
Website Design, Digital Marketing Agency, Search Engine & Social Media Optimisation Expert
Maximise your search engine ranking results for your business website in your local area.
Google Maps Optimisation is an important part of any successful local marketing strategy.
Link building is, and will continue to be a vitally important component of Search Engine Optimization (SEO).
Paid listings on Google Adwords, Facebook adverts, and even Twitter promoted tweets, provide targeted advertising to reach new customers.
Meemo Digital specialise in professional web design tailored to suit your business.
Custom email marketing campaigns that allow you to reach current and future customers, and build your brand.