Digital Training
Want to get started with digital marketing but prefer to keep it in house? Meemo Digital will provide digital training to your staff so you can learn more about how you can market your business online. Do you want to know how to add blog posts to your website that are engaging and look professional? How about learning more regarding obtaining and editing images to use on your social media channels and website? Meemo Digital can help with setting up social media accounts for your business, and how to use them.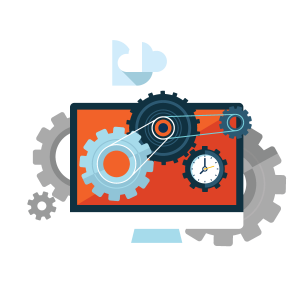 Training will be carried out at your speed, tailored to suit your own business so you can go on to build your own online presence. With over 10 years experience of training others you can be sure of a jargon free approach that allows you to develop at your own pace.
If you want someone to explain to you how search engines work, or how you can engage with your customers and connect with new customers then Meemo Digital can help. Whether you want to spend a couple of hours to go through some basic concepts, or a full training schedule, just get in touch for a fully flexible training solution.
If you are just starting out with online marketing there are legal aspects to consider for your business. Meemo Digital helps you to avoid the pitfalls, making sure you know what information needs to be displayed on what platforms, and explaining the basic copyright considerations you should be aware of.
Maybe you have someone who is already performing your digital marketing internally within your organisation, but you would like to freshen up skills and ideas? We can work together to examine your current operations and update your digital strategy to suit current market trends.
For a complete digital marketing training solution – customised to suit your business get in touch – 01625 800345.