Keywords are the significant words or phrases in your content. Most commonly they are associated with the words we put into search engines when we want to look up a term or topic of interest. Keywords are important to every business with an online presence, no matter how big or small you may be. They should be considered right from the start if you are putting together a digital strategy, or even if you are just considering a new website for your small business.
Research shows that single keywords are becoming less significant than they have been previously, many search queries are now for long-tail keywords. Long-tail keywords are longer phrases that relate to the content being searched for.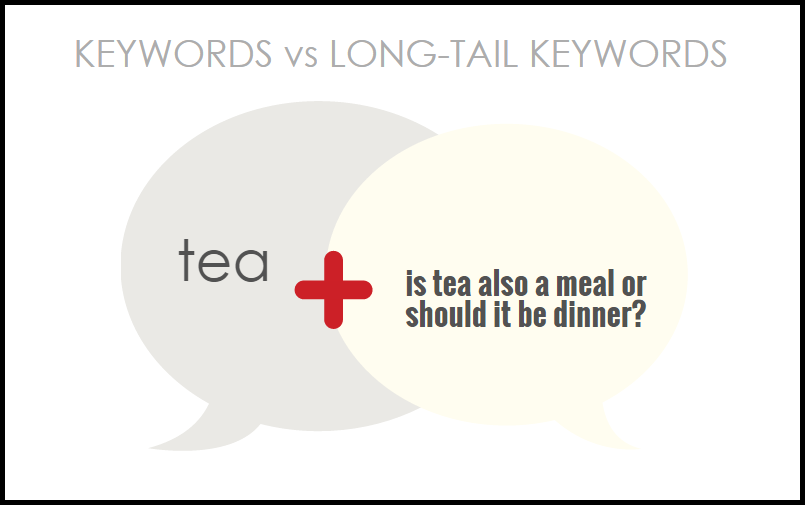 There are advantages and disadvantages to targeting long-tail search terms instead of short-tail. The volume of searches is often less for long-tail keywords, but your marketing efforts can be targeted more effectively and there is normally less competition than for single keyword searches.
Don't just choose keywords without carrying out research into what will work for your business. It is wonderful when you rank highly for keywords, except when there is nobody searching for those words and phrases. There is no point investing marketing resources into ranking for keywords that nobody is searching for.
Keywords are another area of your marketing where it is important to keep a close eye on what your competitors are doing. Keyword marketing is a competition, the lower you drop on the search engine results the less likely you are to get visitors to your website. This doesn't just apply to organic results but plays a big part in paid for advertising, the more competitive the keywords you target, the higher the price you are likely to pay to get your business to the top of the results for those terms.
How to use Keywords in your Content
In the early days of websites, stuffing your content with the keywords you wanted to rank for was often all it took to rank highly in the different search engines for those terms. In today's digital world there are a lot of additional factors that influence your success in search engine rankings. Keyword stuffing is no longer recommended for your content, in fact it can have exactly the opposite effect to what you intend and get your content penalised. It is recommended to have a maximum keyword density of around 2.5% in your content, although this can sometimes be difficult to achieve, depending on what you are writing about, in this article for example the density is 3%. This is slightly higher than recommended but remember you should always write for a human rather than a bot, if it doesn't make sense without using the correct words you will struggle to get anyone to read and engage with your content.
Keywords are still important however, and are not just an important consideration for search engine optimisation, (SEO) but they are crucial to helping your business put together a coordinated marketing strategy. They play an important role in your social media and other marketing campaigns, such as email, video and offers.
Keywords are crucial to helping your audience understand what your business is about. People often scan content for keywords that relate to their interest, so it is important to ensure you use keywords wisely in your marketing to highlight what products or services you are offering.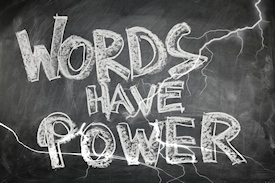 Google is developing its search results to move away from serving up results based on the actual keywords on a website and moving towards search results that look at the bigger picture – the meaning behind keywords. There isn't one place to use keywords in your content that will lead to SEO success, but it is important to consider how you place them when you are putting articles together.
You should try to use keywords in your page titles and consider if they are relevant in your meta description and meta keywords, even though these elements no longer play a large part in SEO ranking factors. Headings on your page are important to get right and play a role in SEO, using your chosen words or phrases in your heading tags can benefit how you rank. Any images you include on your website should have alt tags to describe what the image is, this is an ideal place to use keywords, but you should always ensure that the description accurately reflects what the image portrays for accessibility reasons.
In many instances it can be beneficial to dedicate specific pages on your website to particular keywords and search terms that you are targeting with your digital marketing. Search engine results are moving towards serving up content rather than websites in their results. By this I mean they are looking more closely at the match of particular website pages to a a specific search term, rather than matching an entire website to a search term. This has been happening more over the last few years and is a trend that is likely to continue.
Meemo Digital can help your business to maximise your online presence and research which keywords will help grow your business. Get in touch for advice and further information.
Meemo Digital Ltd is a website and digital consultancy company, with a focus on getting to know our customers, and helping you unlock your potential.
Request a free analysis
Meemo Digital offer professional website and digital consultancy services, working together with you to develop a tailor made digital strategy for your business.
Subscribe to our newsletter!
About this blog
Meemo Digital Ltd is a website and digital consultancy company, with a focus on getting to know our customers, and helping you unlock your potential.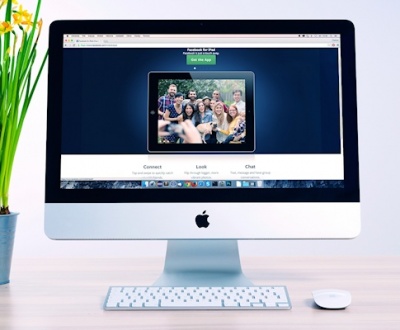 I was talking with a good friend of mine last night about…