The Benefits of Content Marketing
In the battle to build your brand, content marketing has become more important than ever. In this latest article I explore the benefits that successful content marketing can bring to your business.
Increased brand awareness. Successful content marketing can allow you to deliver your branding message to a wider audience.
Cost effective. Effective content marketing can deliver a return on investment, (ROI) that exceeds many other marketing methods. Often the only cost of producing quality, useful content is time.
Build trust and loyalty. Valuable relationships with your audience can be created with successful content marketing. If your content is engaging enough your audience will seek out your message over the long term.
Get your message out quickly and easily. An audience engaged with your content is ideal for delivering news and updates about your products and services.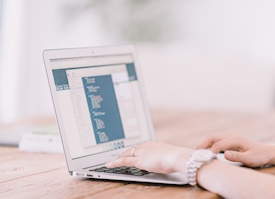 Search engine optimisation, (SEO) benefits. Natural link building and more content on your website helps your business climb the search engine ranking results. Successful content encourages people to link to your content if it is useful and engaging. More content can help you rank for a number of different keywords.
Demonstrate your expertise and knowledge. Establish yourself as a thought leader. People will choose you instead of the competition if you can demonstrate your understanding of the markets you are operating in.
More traffic. Quality content can generate more traffic towards your marketing channels.
Highlight the range of products and services you offer. There is no better method than content marketing to raise awareness of what your business brings to the market.
Targeted lead generation. By clearly demonstrating the products and services you offer and your expertise in them, you can generate leads that are more suited to your business.
Educate your customers. Customers who are fully aware and informed about the services or products you offer and what you can do for them, are easier to engage with and lead to higher conversions.
Keep up with the competition. Many businesses realise that content marketing is an ideal way to engage with their audience. There is an increasing expectation that a business will converse with its customers online.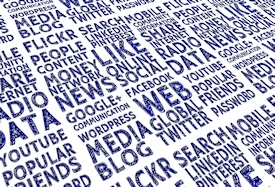 You can keep learning. Producing quality, unique content goes hand in hand with a desire to learn, as well as keep up with current marketplace trends.
Increases creativity. If your content is just the same as that produced by your competition it will not engage your audience. Content marketing forces you to stay one step ahead and come up with new ideas to keep your audience interested.
Increased engagement with your employees. Involving your workforce in the content marketing process provides an ideal way of engaging them with your business and its goals.
It provides valuable feedback. A business should always learn from content marketing in order to grow and achieve continual improvement. It allows you to understand what your customers want and tailor your message to suit your audience. Build on your content that was successful and learn from your content that wasn't.
Two way relationship with your audience. Content marketing provides an excellent way to interact with your customers and build a two way relationship. Moving away from the days of hard sell to building engagement.
If you would like any help with your content marketing, get in touch.
Meemo Digital Ltd is a website and digital consultancy company, with a focus on getting to know our customers, and helping you unlock your potential.
Request a free analysis
Meemo Digital offer professional website and digital consultancy services, working together with you to develop a tailor made digital strategy for your business.
Subscribe to our newsletter!
About this blog
Meemo Digital Ltd is a website and digital consultancy company, with a focus on getting to know our customers, and helping you unlock your potential.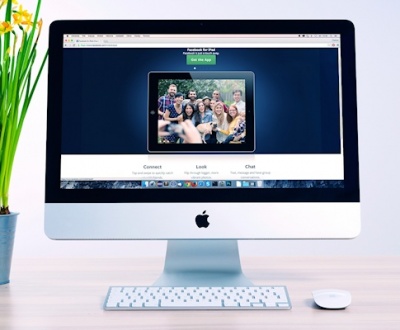 I was talking with a good friend of mine last night about…