The Importance of Reviews
Customer reviews are a great way to highlight why people should choose your business instead of the competition. There are few better ways to highlight your success than the voice of your own customers. Reviews are not just important for businesses that offer a product, but also for those offering a service to its customers. Studies have revealed that people who are online shopping, or even researching online for a local business, place great importance on reviews of a business when decision making.
Having a policy of encouraging customers to review your business can pay great rewards for future business, and is a cost effective way of marketing your business online. There are a number of benefits from having reviews of your business online:
Increased trust – Research shows that 88% of consumers trust online reviews as much as a personal recommendation. As many as 90% of people read online reviews before visiting a business.
SEO benefits – Reviews can help with your search engine optimisation efforts, getting your site ranking higher on results pages including local maps search. Reviews help you achieve a higher authority and prove relevance to your keywords.
Encourage loyalty – People who leave reviews about your business are more likely to be engaged with you and return to your business in the future.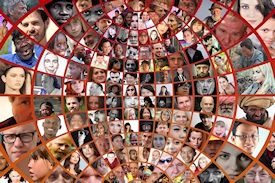 Increase conversions – More reviews can lead to a higher conversion rate for your business. Keep your reviews legitimate. People can easily spot fake reviews which can damage your business. For instance if you have 10 reviews and they are all written on the same day it looks very suspicious that they are manufactured rather than genuine.
Encourage more reviews – If there are some reviews for your business already in place on different platforms it encourages others to write about your product or service offering. The more legitimate reviews the better for your business.
Bad reviews – not all reviews are good, but don't be afraid of a few bad reviews. They are a chance to learn from your mistakes and continually improve your business. They also offer your customer a balanced and more authentic overview of your business. If however you do have malicious, false reviews listed against your business, you should request that these are removed from where they have been posted.
How can you generate reviews for your business? It goes without saying that providing a good service or product is vital along with delivering excellent customer service. Once you have that in place make it easy for people to review your business and remind and encourage them to do so – without being overly pushy. You can send emails, have an area on your website, or use social media to encourage people to review your products and services.
Reviews are an excellent long term marketing strategy, let your customers do your marketing for you!
Meemo Digital Ltd is a website and digital consultancy company, with a focus on getting to know our customers, and helping you unlock your potential.
Request a free analysis
Meemo Digital offer professional website and digital consultancy services, working together with you to develop a tailor made digital strategy for your business.
Subscribe to our newsletter!
About this blog
Meemo Digital Ltd is a website and digital consultancy company, with a focus on getting to know our customers, and helping you unlock your potential.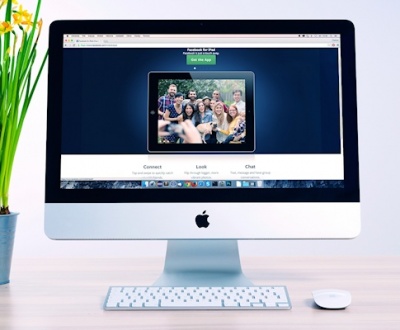 I was talking with a good friend of mine last night about…