Some businesses who only wish to target their local area have doubts about how digital marketing can be used to promote their business. There are opportunities for most types of business to use digital marketing channels to help grow their presence in the local community. Here are some examples:
Maps search optimisation. It is estimated that 1 in 3 customers will carry out a search online before visiting a local store. Making sure your business has a presence for local search does not have to cost a fortune for a basic setup.
Paid advertising. On many channels you can target by specific locations, or radius from your business. For example you could have a Google advert that only appears in a 10 mile radius from your business location.
Website. A website will be available to everyone but you can target it very locally using keyword optimisation for local search terms.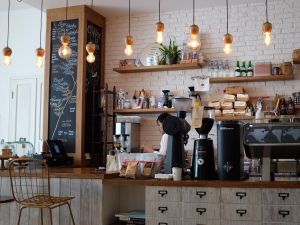 Link up with local events. There are many opportunities for local businesses to raise their profile and get involved through taking part, or sponsoring local events. This can benefit a business through traditional media and digital marketing, for example there may be a website or social media profile dedicated to the event that will share your business information with the local community.
Keep customers updated. Have you got a new product, or running a special offer? Digital marketing is an ideal way to keep your customers informed with your latest news.
Increase brand awareness in the community. A lot of marketing does not have an instant impact, but over time you can increase awareness of your services in the local area so that people are aware of the products and services you offer.
Local directories. Get discovered locally and help your search engine optimisation efforts for your website.
Get feedback. Gain a greater understanding of local customer needs by opening up communication channels.
Reviews. Even if you are not directly selling a product online, consumers will still research online before making local purchase decisions.
Competition. Digital marketing allows national brands to compete on a local level, having a presence online allows you to compete in your local area.
It is worth considering that none of this is 'free'. Many of the tools are, but it takes resources to build a local presence. For example some businesses may benefit from having local listings online, but not be able to allocate the time or afford to outsource a large social media presence. The solution should be focused on delivering a return on investment and tailored to suit your organisation.
If you would like advice about how your local business may benefit from Digital Marketing, get in touch.
Meemo Digital Ltd is a website and digital consultancy company, with a focus on getting to know our customers, and helping you unlock your potential.
Request a free analysis
Meemo Digital offer professional website and digital consultancy services, working together with you to develop a tailor made digital strategy for your business.
Subscribe to our newsletter!
About this blog
Meemo Digital Ltd is a website and digital consultancy company, with a focus on getting to know our customers, and helping you unlock your potential.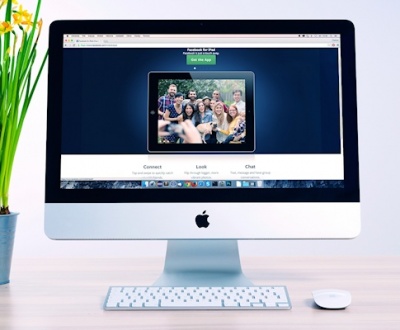 I was talking with a good friend of mine last night about…