It isn't a subject that you often hear discussed in digital marketing, but the value of images should never be underestimated!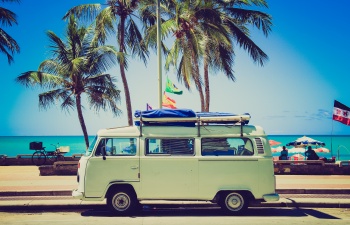 I once produced a website design where the theme of the site was amended simply through the portrayal of the main slider image. Images are powerful! Images are the difference between 'wow' and disengagement. A visitor to your website might not even get as far as reading your text if your images do not portray a message suited to your post.
When selecting images for a website it is important they reflect your business. All too often it is an area where costs are cut, but in truth it is crucial to select images and logos that enhance your brand and message. The correct picture selection can tell a story to your visitors, all by itself.
Research has shown that images have a large impact on how much information people retain. Studies have illustrated that when people hear information, they are only likely to remember 10% of it 3 days later. However, if an appropriate image is paired with that same information, people retained a much larger 65% of the information 3 days later.
The above statistics back up why infographics are an excellent way of communicating your message. Infographics are a medium where information is presented in a visual manner. They are more engaging, more persuasive and provide a easy way of sharing information than text alone.
If you want to gain a better understanding of the power of images and the message they can send, have a look at the images posted on this page. Consider what type of posts they would be suitable for, and the emotions they generate when you view them.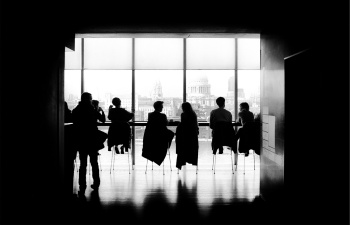 Research has show that articles with images get 94% more total views than those without – this alone is a compelling reason to ensure images are an integral part of your content marketing efforts.
It isn't just on a website that images play an important role. When posting content to social media channels adding an image can make a big difference. On LinkedIn for example, company updates with images added have been shown to have a 98% higher comment rate. Facebook posts that include an image have 2.3 times more engagement than those without.
Images do not always have to be simple pictures, presenting your text in a graphical manner is a excellent way to highlight offers or call to action areas on a page. As with any images, make sure you always use titles and alt tags so they can be read out for accessibility, and can also be crawled by search engine bots.
When choosing images for a website, copyright considerations are sometimes ignored, or misunderstood. Just because you have seen a stunning photograph on Google doesn't mean you can copy it to use on your own website or social media. Falling foul of copyright legislation can have repercussions for your business, both monetary, and by causing damage to your brand. If you are not sure if you can use an image or not then don't.
If you would like to learn more about the role of images in digital media, get in touch.
Meemo Digital Ltd is a website and digital consultancy company, with a focus on getting to know our customers, and helping you unlock your potential.
Request a free analysis
Meemo Digital offer professional website and digital consultancy services, working together with you to develop a tailor made digital strategy for your business.
Subscribe to our newsletter!
About this blog
Meemo Digital Ltd is a website and digital consultancy company, with a focus on getting to know our customers, and helping you unlock your potential.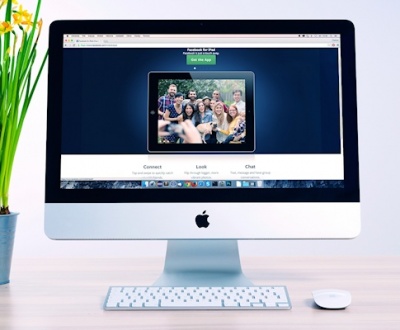 I was talking with a good friend of mine last night about…